The whole group on C.S.I. Day
Chris, Kristina, Natalie, Nina, Olivia, Katie, Tamie, Sara, Amanda, Jeremy, Ash, Erin, and Steph
Can you see that?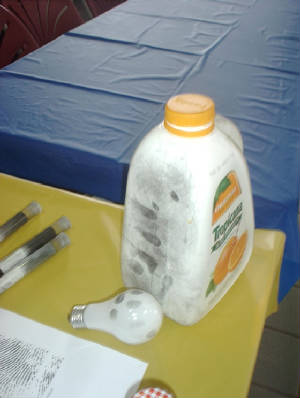 Those would be fingerprints
K9 Dog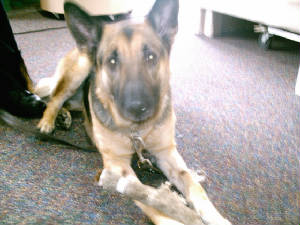 C.S.I. Day
K-9 Unit
Steph, Amanda, Ash, Tamie, and Katie
All at the registration desk, on C.S.I. Day!!!
Lauren, Kristina, and Olivia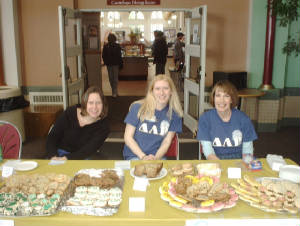 Selling baked goods at C.S.I. Day!!!
Victoria Victim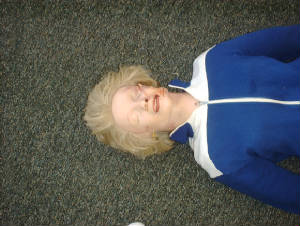 Our victim on C.S.I. Day
AWWWW Beautiful Dog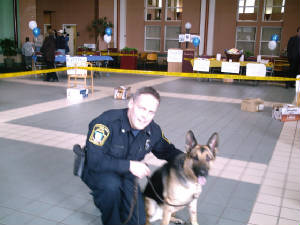 Police Cars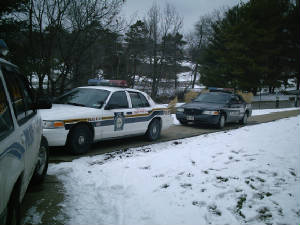 Giving us their time that made C.S.I. Day Awesome!!!
Now this is so great!!!!!!!!!!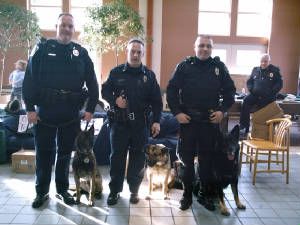 So well behaved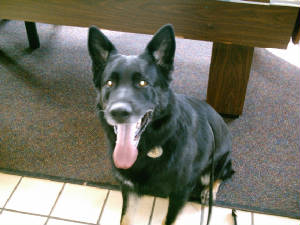 Just sitting there watching!!!